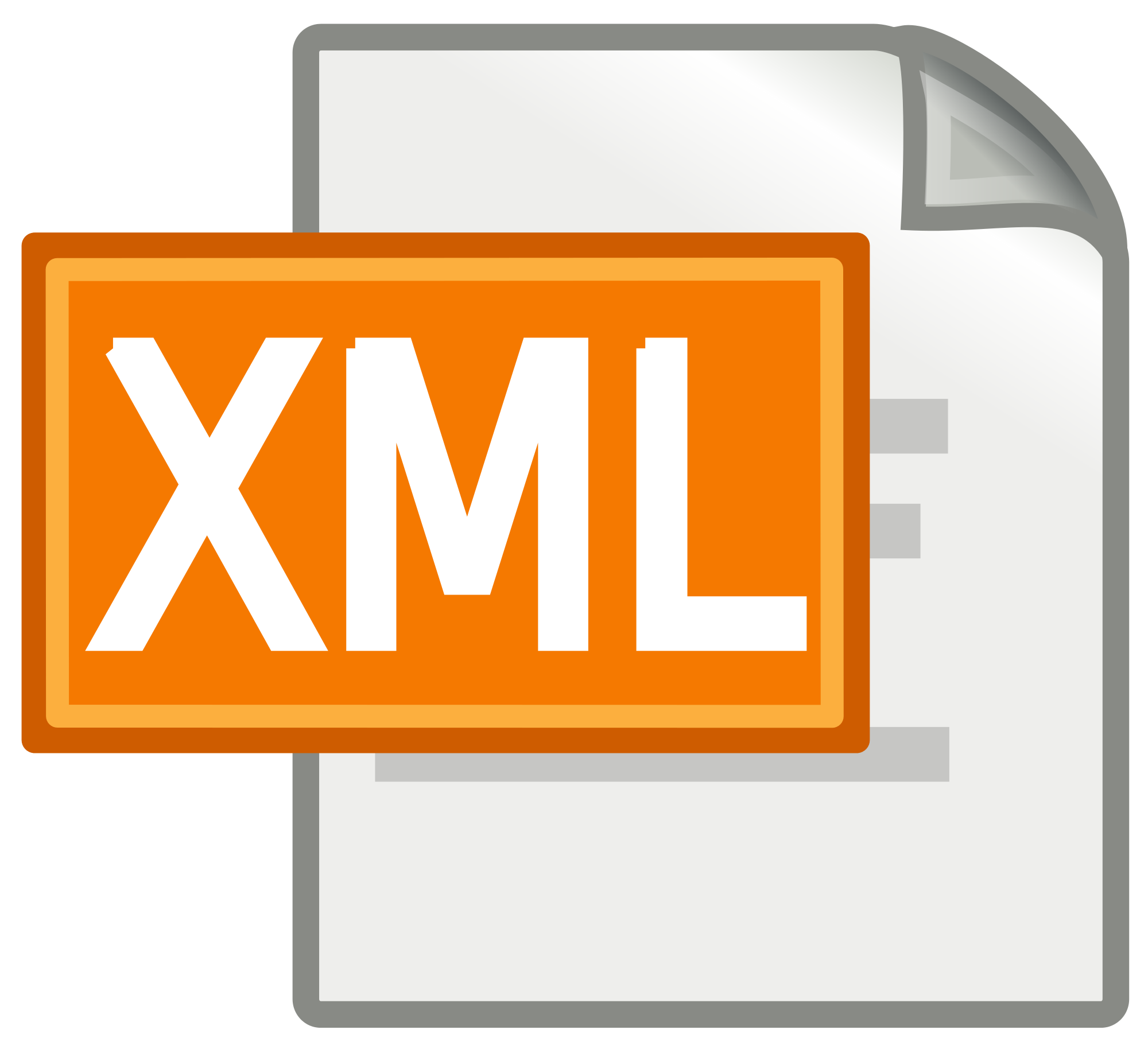 Oleh : Reza Ervani
بسم الله الرحمن الرحيم
Untuk keperluan parsing di beberapa perangkat, android misalnya, seringkali kita perlu memiliki sebuah file XML.
Agar file XML ini bisa digenerate secara dinamis dari live database remote, maka kita perlu membuat kode yang bertugas menghasilkan format XML dari database.
Berikut tutorialnya :
Create PHP file to read table and create the xml.
[code language="php"]
<?php
$host = "localhost";
$username = "rezaervani";
$password = "abcdefghijkl";
$database = "databaserahasiadong";
$koneksi = mysqli_connect($host,$username,$password,$database);
if (mysqli_connect_errno()) {
echo "Koneksi Gagal" . mysqli_connect_error();
} else {
$hasil = mysqli_query($koneksi, "SELECT * FROM ayatquran")or die(mysql_error());
$xml = new SimpleXMLElement('<xml/>');
while($baris = mysqli_fetch_assoc($hasil)) {
$jadwalnya = $xml->addChild('ayatquran');
$jadwalnya->addChild('Id', $baris['id']);
$jadwalnya->addChild('urlgambar', $baris ['alamatgambar']);
$jadwalnya->addChild('terjemah', $baris['terjemah']);
}
$fp = fopen("ayatquran.xml","wb");
fwrite($fp,$xml->asXML());
fclose($fp);
}
[/code]
Hasil file XML tampak seperti gambar berikut :